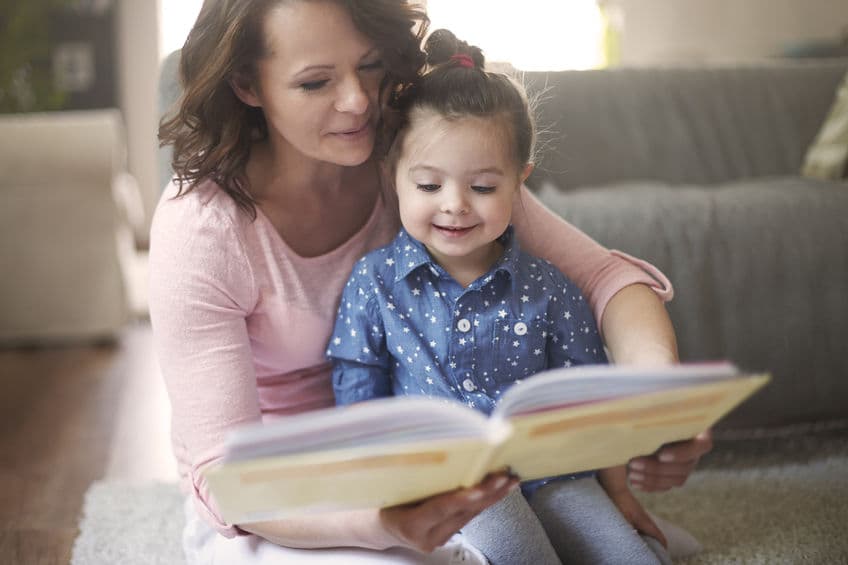 The clothbound classics series produced by Penguin is a series of hardcover classic novels with expertly designed covers. With a myriad of colors and textual motifs, these novels are an excellent addition to a home library or can be a great jumping off point for a collection of aesthetically pleasing novels. Here we will talk about the appeal of these books and the designer behind this expansive and beautiful collection of books.
Vibrantly Artistic
All of the clothbound classic novels designed by Coralie Bickford-Smith are brightly colored and have repetitive motifs or elements from the story decorating the cover of the book. This makes them excellent for adding color to your shelves. Whether you want to buy all of the books, just one color, or just your favorite titles, the expansive color palette available is sure to create your own unique artistic combination.
Another added benefit of the series is that all of the books in the original clothbound classics releases are the same height. This means that if tidiness or uniformity is your style, you can maintain that look with this colorful series. Just be careful when purchasing that you are getting the clothbounds–if uniformity is your goal– because the hardback non-fiction books are slightly smaller, though no less beautiful.
Classic Titles
The titles in the serieses released by Penguin are recognizable and timeless. Ranging in genre, author, and date, you are sure to find at least one or two books that pique your interest. Some books are even sold in small collections by a particular author, such as box sets of books written by Jane Austen which includes Emma, Sense and Sensibility, Mansfield Park, Pride and Prejudice, and others.
If you are interested in finding a title based on when it was released by Penguin, or are looking for a specific ISBN to find a clothbound of your favorite novel, Coralie's website is a great resource. Here you will find here an extensive list of her work, a brief mention of different genres that are sold together, as well as ISBNs for box sets if you are interested.
About the Designer
The artist behind the gorgeous covers of these books is Coralie Bickford-Smith– an artist working in-house at Penguin books. She is a graduate of Reading University and has been recognized with numerous awards for her outstanding work including an honorary Doctor of Letters from her university.

Coralie Bickford-Smith is also an author herself, with several novels published in the last ten years. If you are looking for a new read outside of the classics, these would be a great addition to continue the style and uniformity of your new collection.
Wrapping Up
Starting a decorative bookshelf, or even just a collection of books can be overwhelming when you think of all of the great titles that are out there all at once. By starting with the Penguin clothbound classics, you can easily pare down your options to some of the greatest works ever written, with the added benefit of an aesthetically pleasing exterior.
Once you have a small collection of the classics, you may even consider looking at other serieses released by Penguin which include their smaller hardback books on philosophy and non-fiction writing, which can be the perfect addition to a coffee table or small hanging shelf.